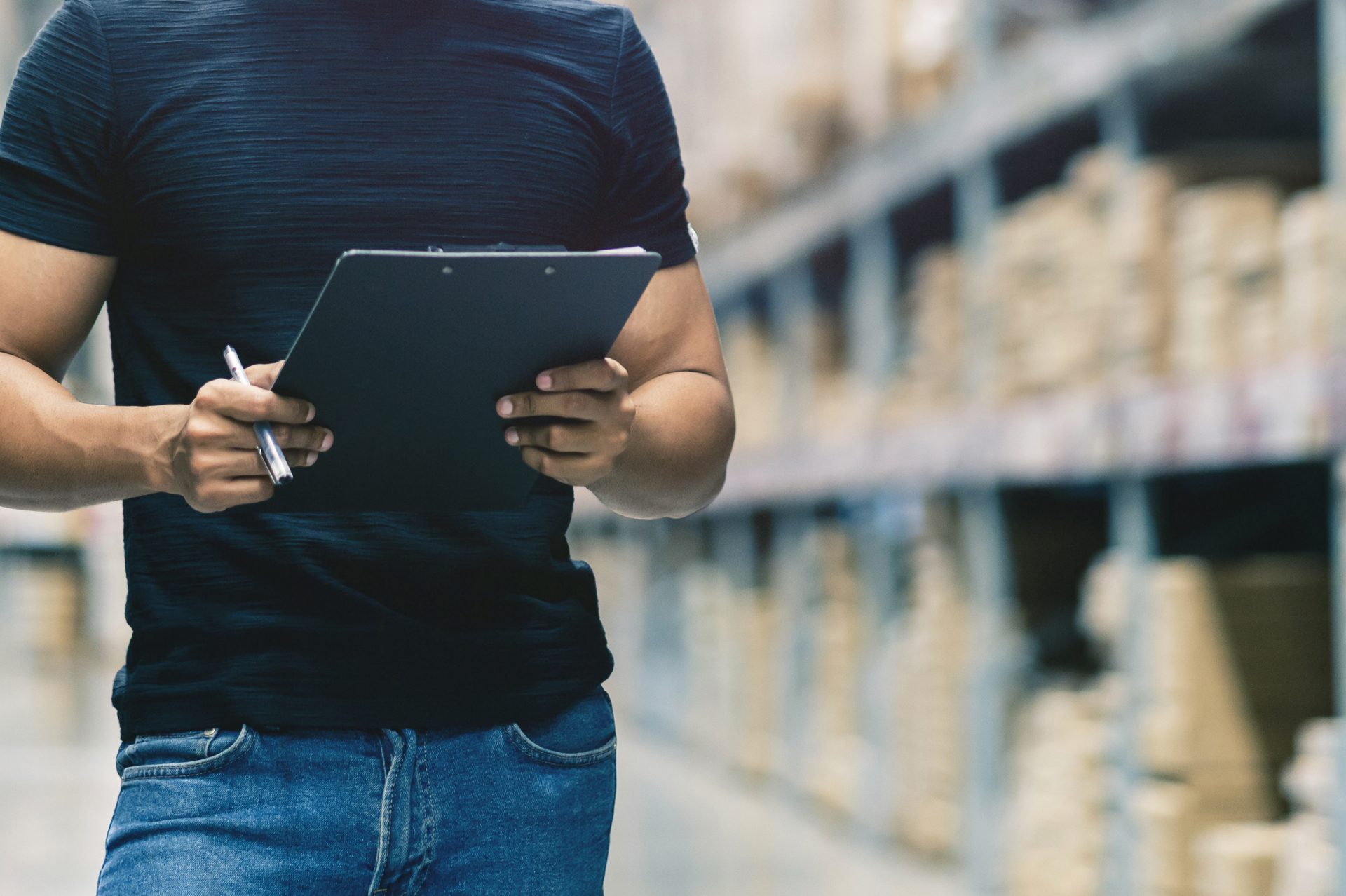 Procurement phase of a greenhouse project
Building greenhouse projects internationally to the highest quality standards, full of technology, on-time and also within budget, requires a clear procurement strategy. Our comprehensive approach to the procurement of greenhouses ensures that you will receive a top-notch facility, designed and built to meet your unique needs.
DutchGreenhouses® does not have its own large production facility. This allows us to work together with factories that are geared to the projects' and clients' needs. 
Project-based requirements
In the greenhouse manufacturing industry, factories and production companies differentiate themselves to serve their clients' needs best. Some factories are fully autosized allowing for quick and efficient production of for example steel structures, screen systems and manifolds. Other factories have a more manual, smaller production capacity and can therefore make every part unique. As DutchGreenhouses® we select these manufacturers based on each project-case. Selecting and purchasing with a company that is set-up to meet the project requirements, increases quality and efficiency. 
Long Lead Items
Our procurement phase of a turnkey greenhouse projects starts at the drawing board. Identifying bottlenecks in the supplychain at an early stage, reduces stress and possible delays during execution. Identifying and continuously monitoring long-lead items on the critical path, is crucial to project-success. Typically these critical-path items are specific equipment such as chillers, boilers and HortiCoolers. But these can also be factoring in the scheduled annual maintenance of galvanisation, needed for the steel structure. As this is used at the very start of the project, close monitoring is crucial.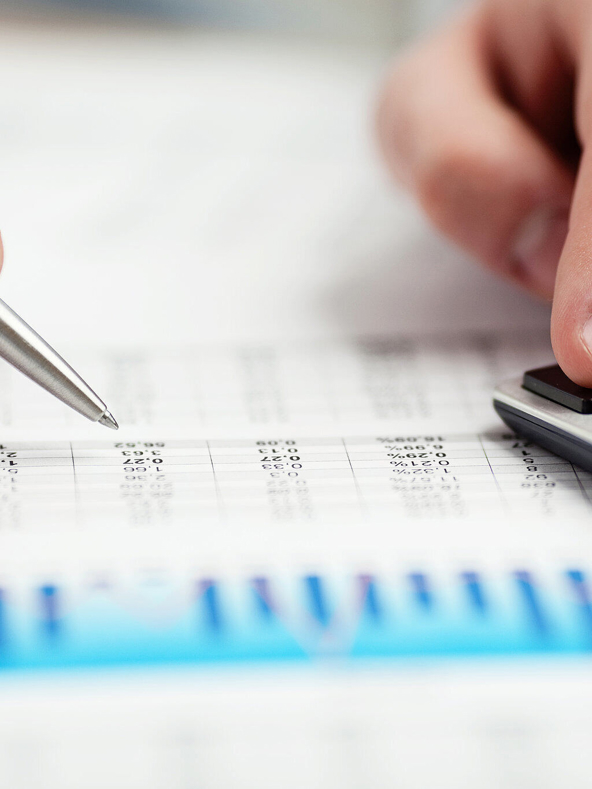 Do you want to know more about procurement?
Do you want to know more about procurement?
Other pages you might find interesting!
Purchasing with international brands
By remaining loyal but critical in supplier selection, we create alliances that are built to last. Working together on different projects intensively and fostering relationships, leads to creative solutions, optimization and reduced risk.
International brands
For our projects, we typically use internationally recognised brands for crucial components. Brands such as Grundfoss, Carrier and ABB are available in mosts countries around the world. If representation of a brand that supplies critical components is strong near the project location, we base our selection for those items on the representation, in cooperation with our clients. A strong brand presence of a critical-items near the project can significantly reduce maintenance times and lowers the operational risk.
Local service points
Next to selecting the best materials for the project, with procurement, DutchGreenhouses® also selects brands with respect to service and maintenance. As Dutch horticulture is spread all over the world, there are many qualified service points around the world. Working together in the project with these local service points at an early stage of the greenhouse project, makes for an overall better customer experience during operation.