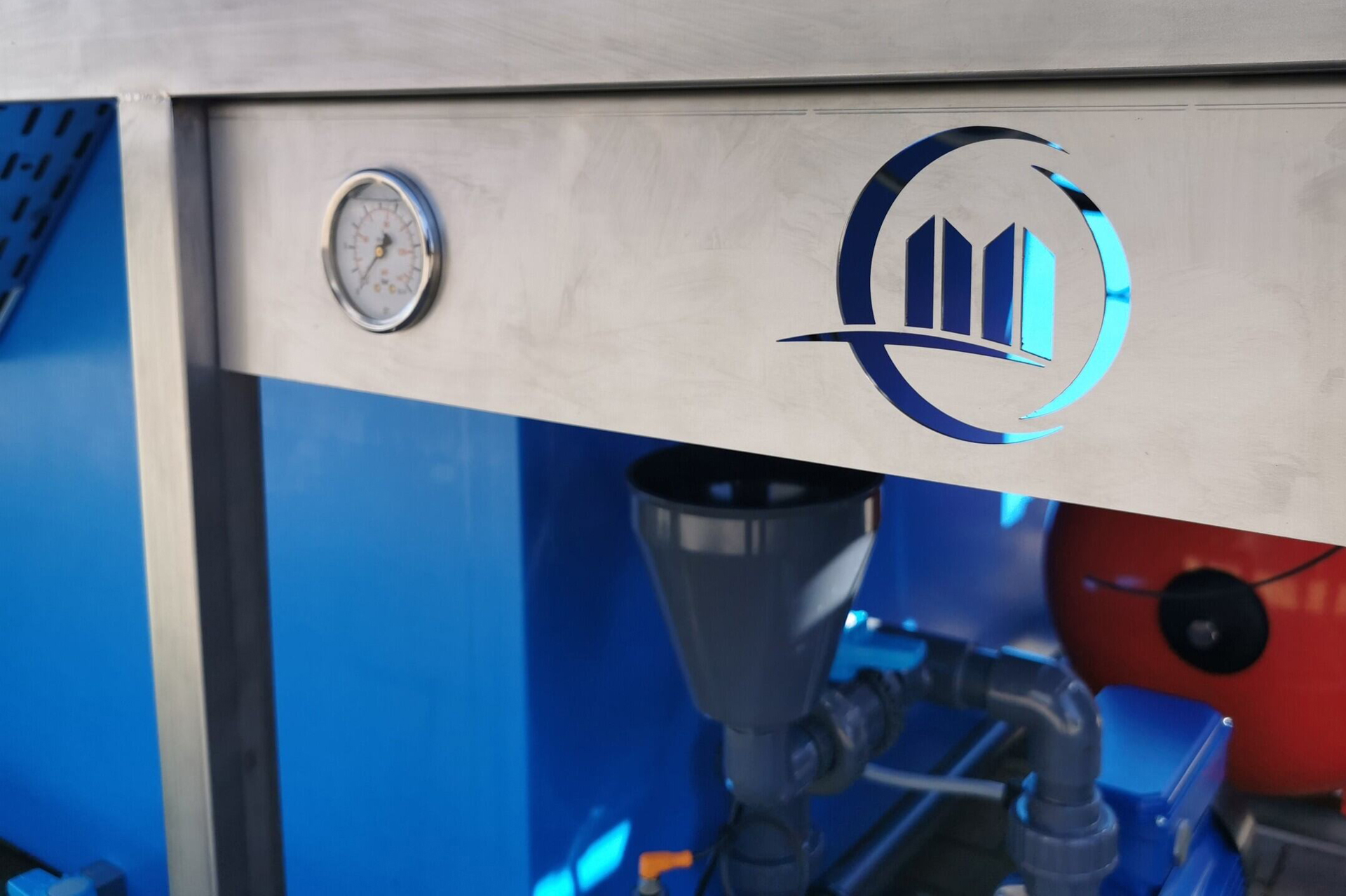 Dutch manufacturing of greenhouse parts
DutchGreenhouses® outsources greenhouse manufacturing to a select number of companies. These companies are mostly located in the Netherlands, but in some cases the choice is made to have the greenhouse produced elsewhere. Because DutchGreenhouses® does the complete engineering of the greenhouse and makes the factory drawings, the company can be flexible with the production location, which may reduce costs.
The greenhouse is not the only thing that has to be manufactured before installation at the construction site. Each greenhouse constists of many technical installations with detailed tasks. To ensure proper functioning and quality of these critical elements, DutchGreenhouses® has them manufactured under supervision in the Netherlands. Critical elements, such as irrigation units, are integrated with premium brands to ensure optimal performance and less maintenance.
The manufacturing companies used by DutchGreenhouses® for technical elements, are the absolute best in their field. These partnering companies typically do one thing only; manufacturing a specific element. This reduces the chance of error, delays and malfunctioning significantly. Outsourcing production to these Dutch companies, makes these flexible but high-quality production options possible.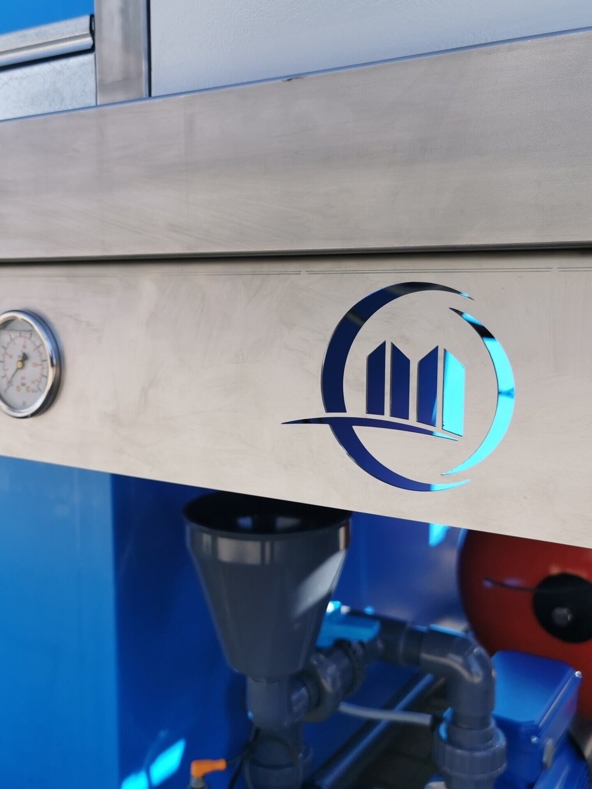 Do you want to know more about greenhouse manufacturing?
Do you want to know more about greenhouse manufacturing?
In-house manufacturing & prefabbing
For some projects and critical components, it is easier and more efficient to be in control, by producing or assembling parts in-house. DutchGreenhouses® therefore has its own manufacturing facility for irrigation units and for prefabbing irrigation components.
Irrigation Units
DutchGreenhouses® has set up its irrigation-unit manufacturing facility to ensure our systems can meet client-specific requirements. In our cannabis projects, where micro-dosing is required, our irrigation-unit manufacturing serves its function very well. With numerous smaller sections and more fertigation recipes, we often usa hardware that is not typically used in the greenhouse industry. By making these critical items ourselves, we can provide our clients with more accurate dosing solutions than the industry standards.
Pre-fabricating
As a turnkey greenhouse construction company, we know the value of pre-fabrication of specific components. Steel manifolds for heating and cooling are outsourced in a neighbouring welding shop whereas PVC, PE and HDPE components are prefabricated in-house. Examples are the complete in-ground drain systems, HortiCooler pipes and above ground valve systems. These pre-fab components make works during construction much easier, increase accuracy and save valuable construction time. Also for the placement of the manifolds and units, we manufacture molds and frames in-house to allow for seamless positioning on site.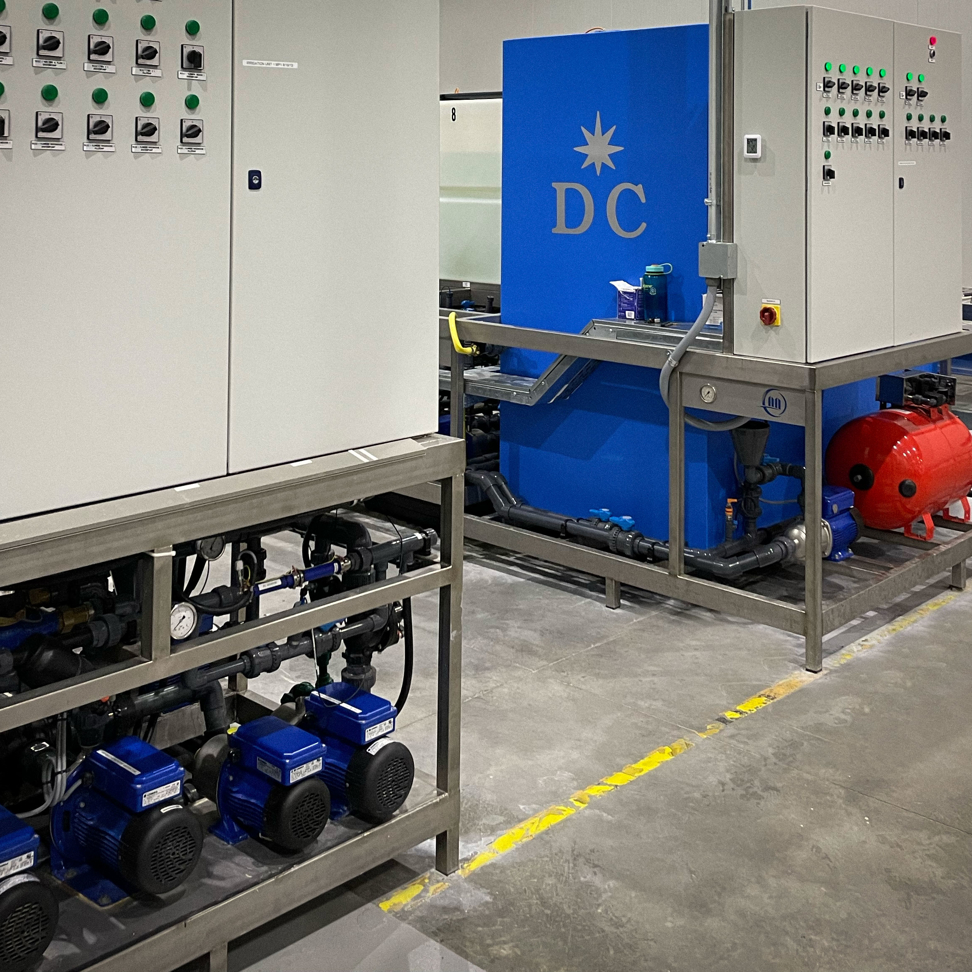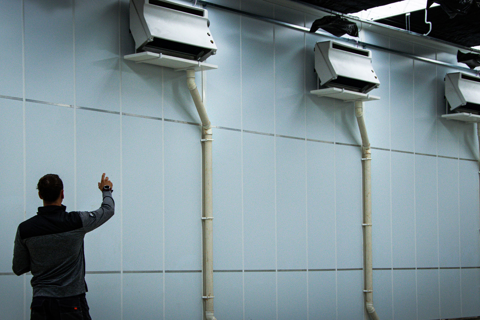 Other pages you might find interesting!