Indoor Solutions by DutchGreenhouses®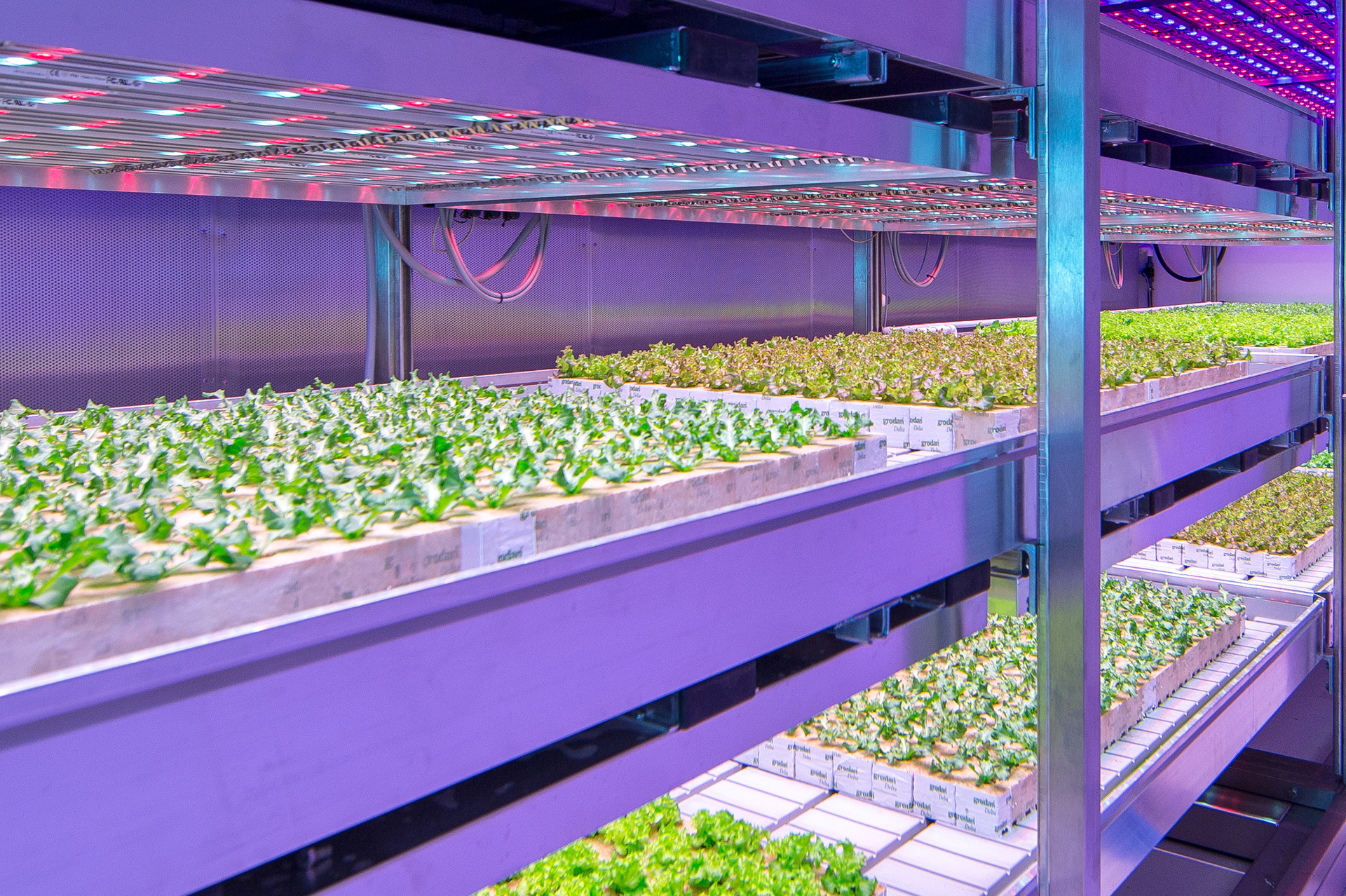 We build state of the art indoor & vertical grow facilities
Is there a need for fresh vegetables in the harshest climate? Indoor vertical farming makes it possible. Achieve unparalleled yield, superb and stable quality and taste without the need for natural sunlight. Year-round farming that's not reliant on weather conditions, all managed locally. Achieve unparalleled yield, quality, and taste without even needing natural sunlight. Our innovative indoor farming technologies elevate agriculture to unprecedented heights. Whether you're looking for large-scale, self-sufficient commercial systems or smaller setups tailored for precise research, we have you covered. DutchGreenhouses provides customized solutions to fit any scenario.
Our Indoor & Vertical growing facilities
For years, we've been industry leaders in greenhouse construction, setting the gold standard in horticulture, climate management, and cultivation workflows. Now, we have specialized business unit leveraging our unparalleled expertise to bring you The Future of Food Farming.
Imagine crops flourishing year-round, unburdened by unpredictable weather or soil conditions. Picture your enterprise scaling effortlessly, limited only by ceiling height, not acreage. With our state-of-the-art indoor farming solutions, these aren't pipe dreams; they're your new reality.
Our dedicated team of engineers, agronomists, and climate specialists has developed an integrated system designed for optimal crop yield, quality, and sustainability. Utilizing advanced hydroponic and aeroponic technologies, coupled with cutting-edge LED lighting and automated climate control, we guarantee a cultivation environment that's as efficient as it is effective.
Ready to take part in the agricultural revolution? Our customized solutions are not just a product but a partnership, tailored to fit your unique needs. From initial design to long-term maintenance, we're with you every step of the way.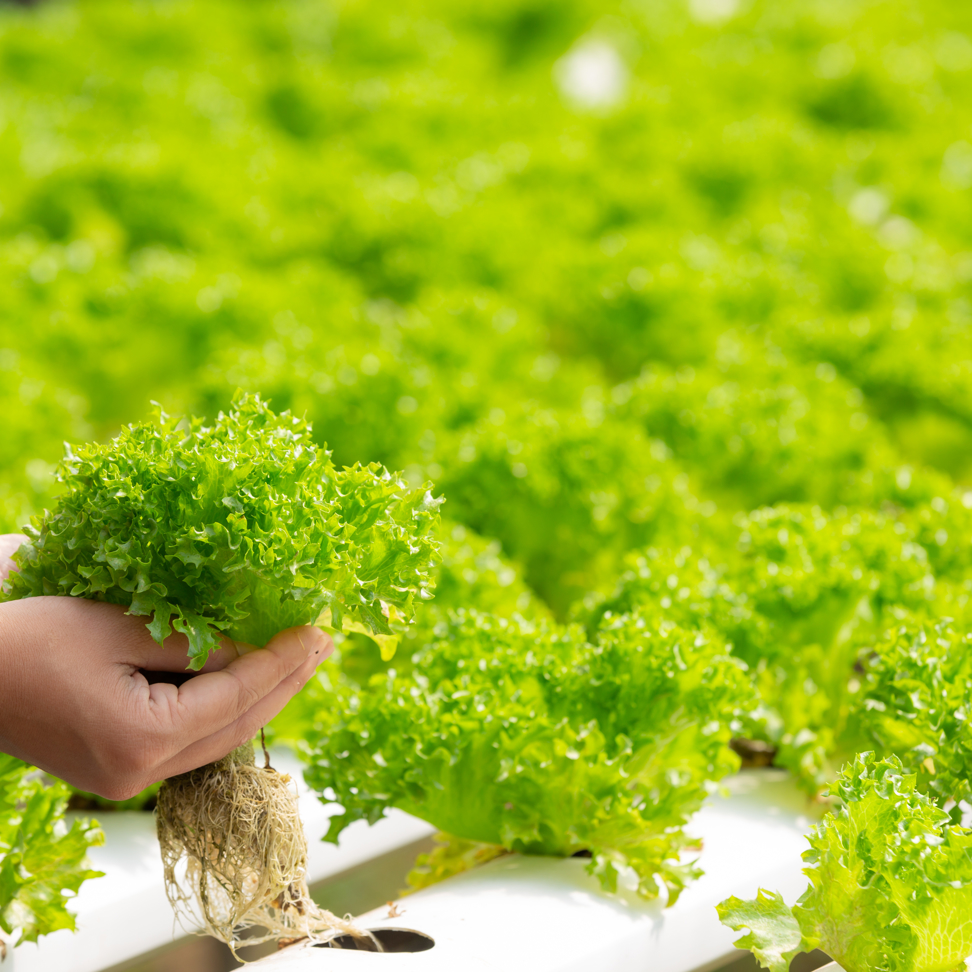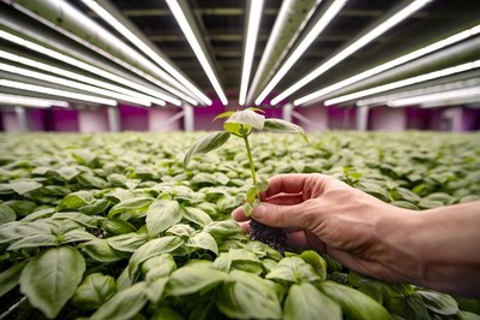 Reach out to our indoor & vertical farm experts!
Reach out to our indoor & vertical farm experts!
Reach out to our indoor & vertical farm experts!
Automated Climate Management
To achieve optimal climate conditions for your indoor farm, a plethora of automation solutions are at your disposal. From climate computers and sensors to specialized software, we offer tools that enable you to establish and regulate the perfect environment, gather key metrics, and anticipate future requirements. As an authorized distributor for industry leaders like Hoogendoorn, we work with the best in class climate management system.
Indoor farming technology you might find interesting!