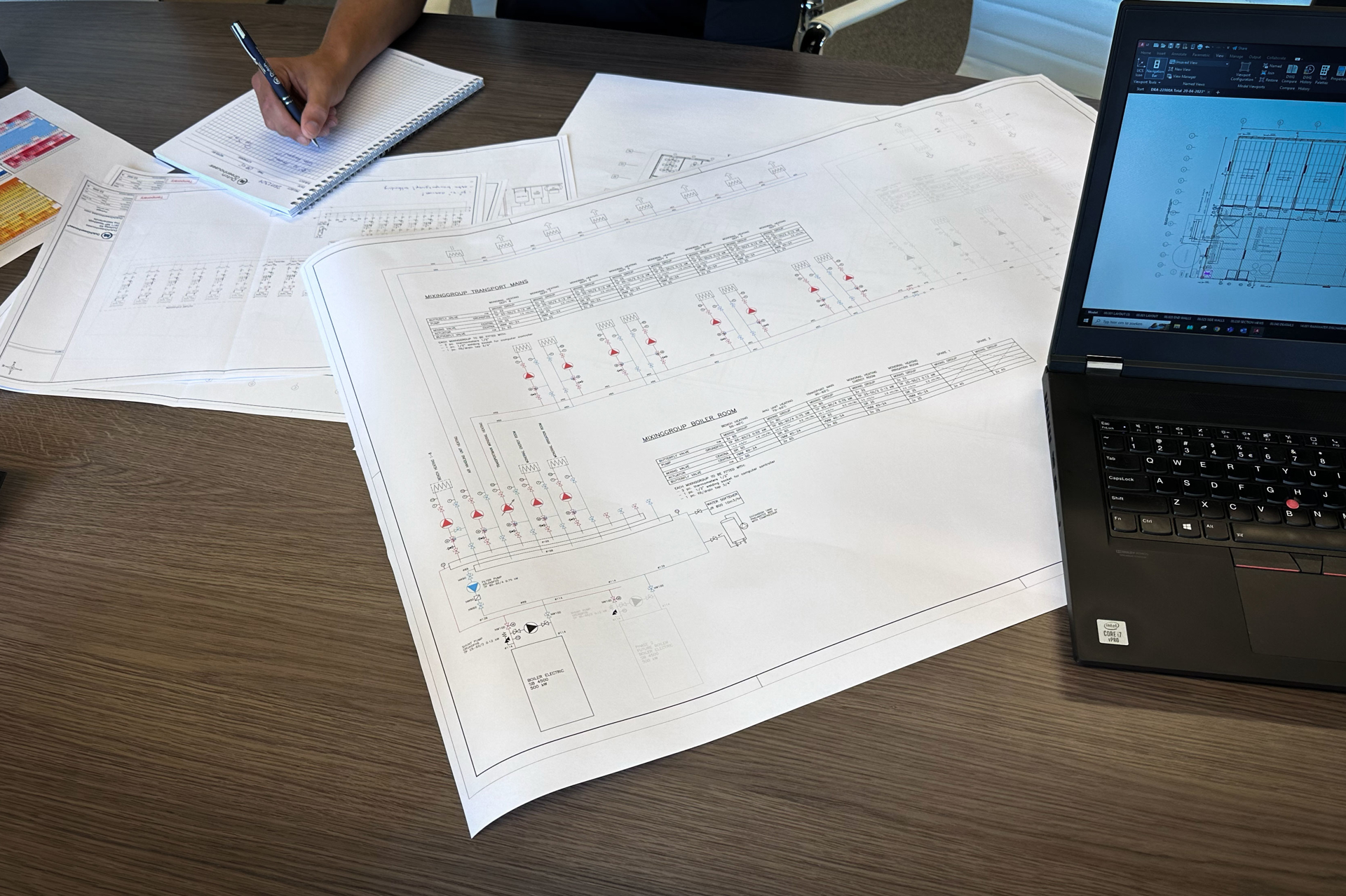 Engineering the Future of Food Farming
After the design phase, the greenhouse must be engineered to comply with industry standards and our own quality standards to meet the technical requirements determined in the designing phase. The greenhouse engineering is a time-consuming, but absolutely critical part of greenhouse development.
Engineering & Construction Synergy
Unlike other greenhouse construction firms, at DutchGreenhouses®, our engineers and construction teams work closely together. The engineers are involved from the drawing board to the hand-over. This synergy ensures that each design is not only innovative, but also practical and construction-ready. Only with the involvement of the project-engineers, potential on-site issues that may arise during construction are cut short quickly. We manage every aspect, from the ground up, until it is designed, engineered and integrated into the high-tech greenhouse facilities we are proud of.
Sustainable & Future-Proof Solutions
Sustainability is not a buzzword for us; it is a design criteria. We incorporate cutting-edge technologies such as HortiCoolers, high-end irrigation systems, and smart automation to minimize environmental impact. Our greenhouses are designed to be future-proof, adaptable to changing market requirements and scalable as your business grows. This way, our engineering department engineers the Future of Food Farming.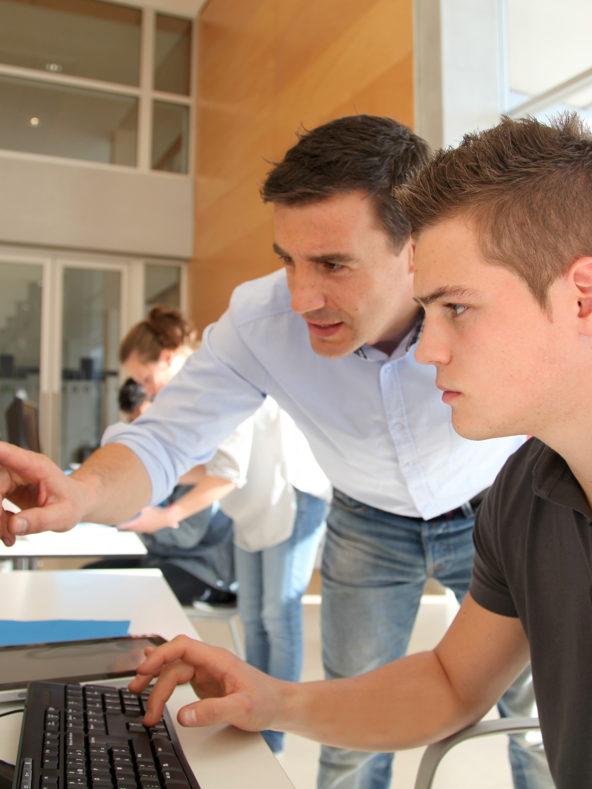 Designed for the Future
Our in-house engineering department is equipped with all tools and custom software to facilitate a seamless design process. Every greenhouse we construct is a product of detailed planning, data analysis, and customer collaboration. We prioritize factors as light distribution, air circulation, temperature regulation, and energy efficiency, ensuring each greenhouse is purposefully designed for maximum yield and sustainability.
Structural Engineering
DutchGreenhouses® engineering department ensures that all greenhouses comply with strict Dutch industry standards. TNO, a Dutch knowledge institution, works closely with the Dutch greenhouse industry to provide a structural engineering package for steel, aluminium and ventilation mechanisms. As we build greenhouses in numerous countries, each with their own building codes, our engineers are constantly challenged to provide engineering solutions to meet local construction codes.  
Factories, Construction Workers & End-Users
Engineering a turnkey greenhouse project also entails the making of factory drawings, building instructions and a user-manual. These three stakeholders all rely on our engineers for correct, detailed and complete information. The integration of greenhouse components and systems into one system that is designed and built in time and within budget is what sets DutchGreenhouses® apart.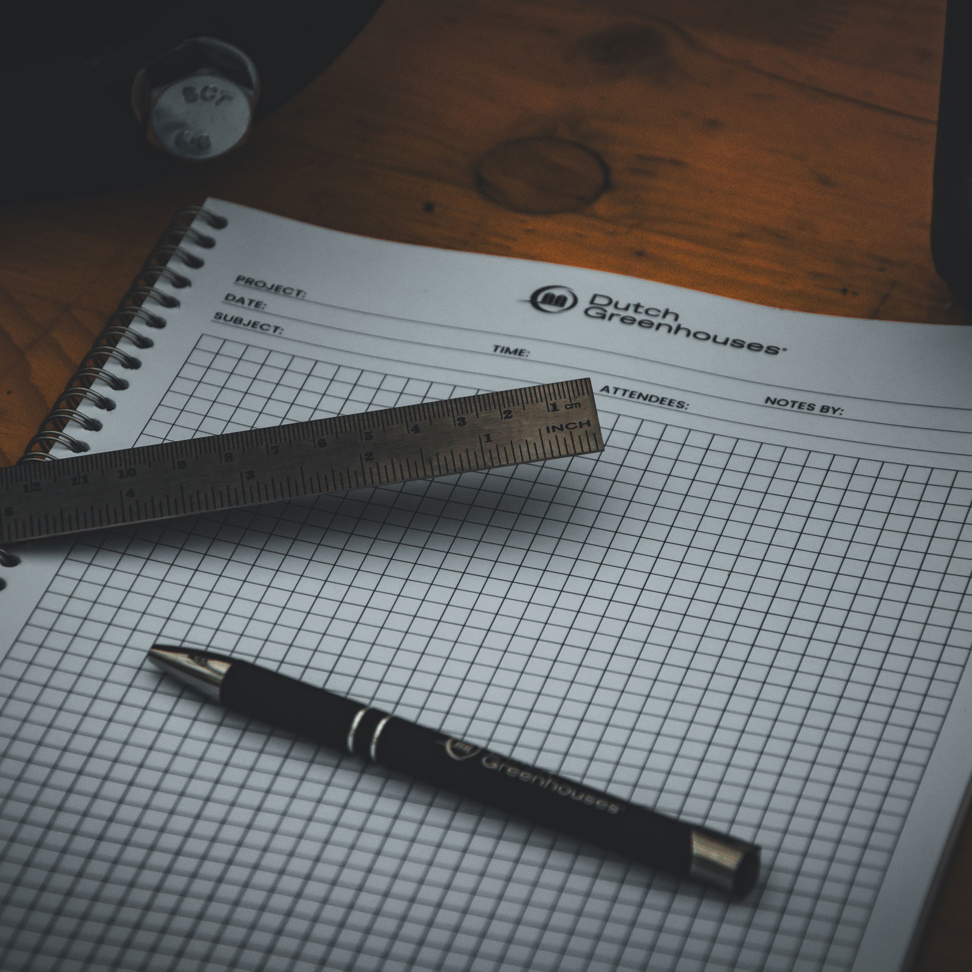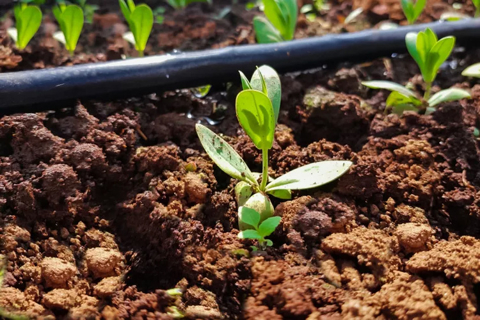 Do you want to know more about engineering?
Do you want to know more about engineering?
Other pages you might find interesting!