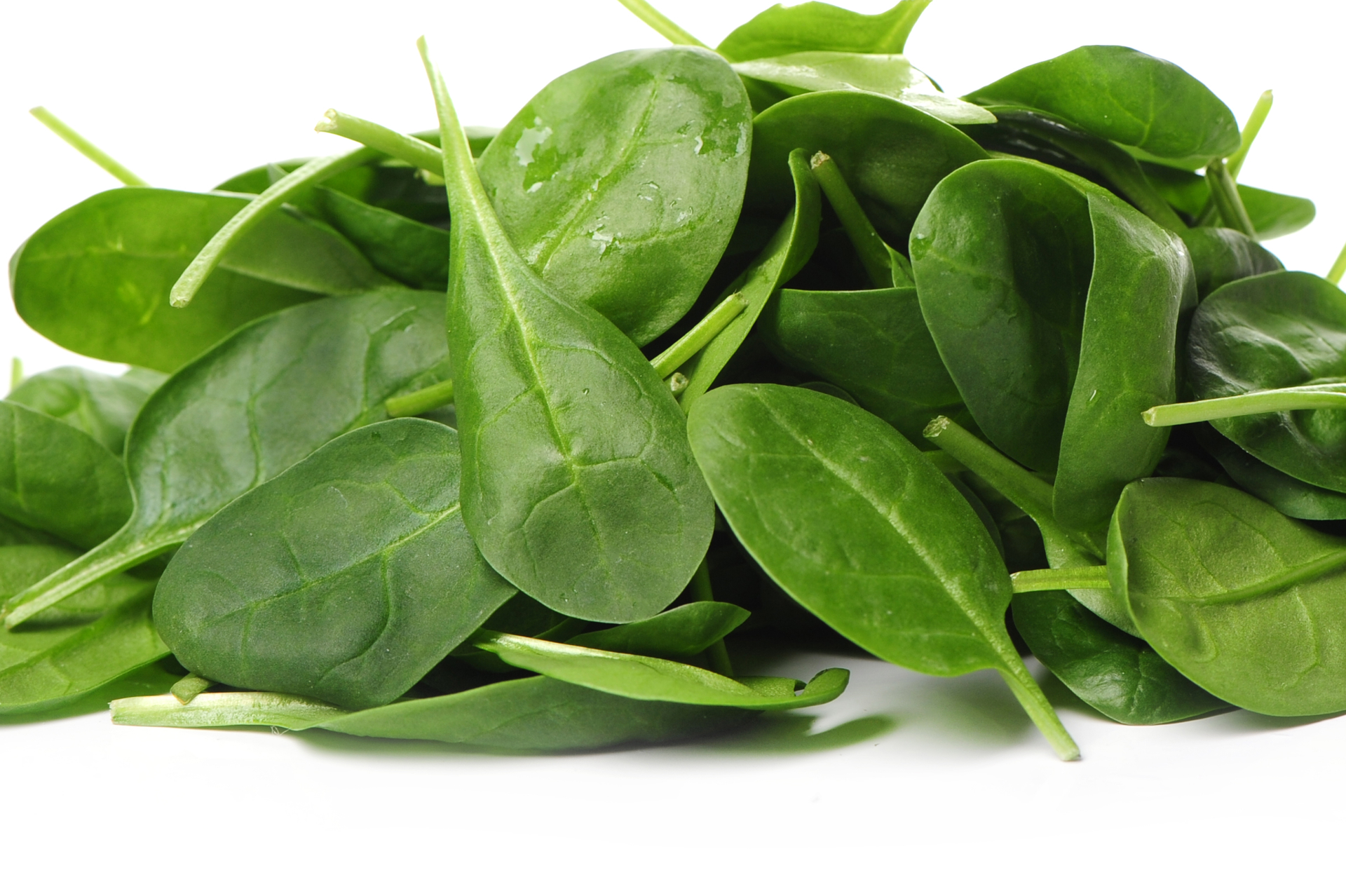 Opportunities for Baby Spinach
Spinach is a very typical crop and its way of cultivation requires a lot of attention.
The Challenge
Spinach needs a specific climate setpoint in which young plant propagation and night periods require significantly lower temperatures, compared to other leafy greens. This needs to be taken into account during the calculation of the climate system and the financial business case.
Next to the climate needs, Spinach presents another challenge: the roots create exudates. Exudates are organic compounds released from the roots to the growing media. In Spinach, root exudates have a negative effect, with certain levels of exudates causing the plant to pollute itself. Because this is an interacion between roots and growing media, the problem is less significant when using an aeroponic growing system. This is also supported by the fact that no, or less, water is recycled and returned to the growing system and the oxygen level is higher, which is necessary for the plant to recover.
Spinach is an interesting crop in the market as sourcing good level (baby spinach) becomes more challenging and prices are increasing.
If you have the need for baby spinach and/or you are looking for an investment in the cultivation of baby spinach, please get in touch with our experts!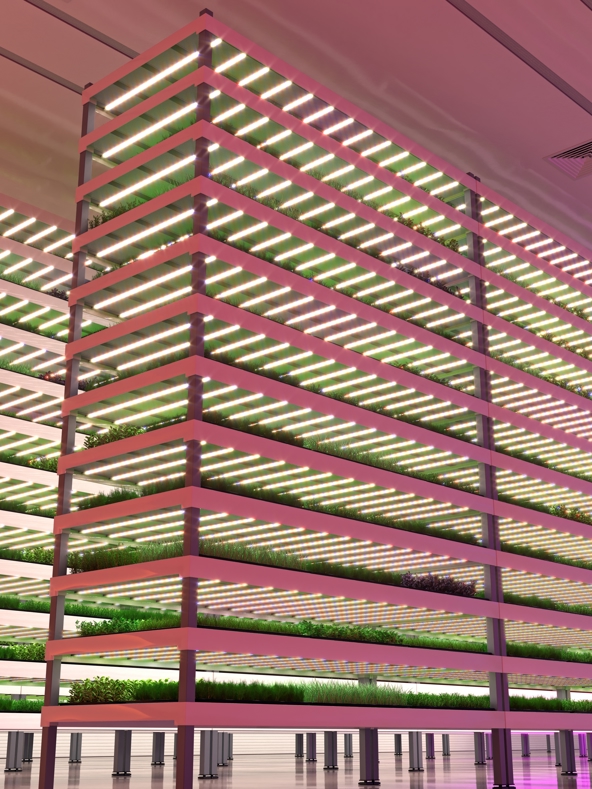 Estimated ROI on an indoor Spinach project?
Estimated ROI on an indoor Spinach project?
Estimated ROI on an indoor Spinach project?
Other indoor crops worth investigating